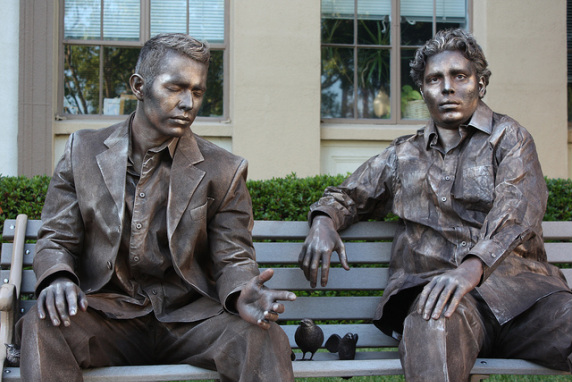 ---
Our Los Angeles based company provides highly trained and talented Living Statues, Human Mannequins, Mimes and Movement Artists for corporate and private events world wide. We've been creating unique interactive statues for over 30 years. Don McLeod was the Official Mime and Living Statue of the World's Fair in Washington. He has since gone on to perform his artistry around the world in 15 countries.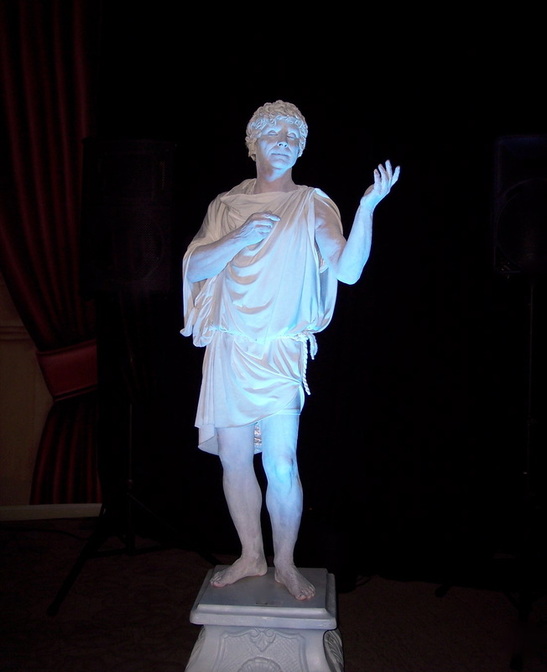 MANY LIVING STATUE STYLES AVAILABLE



GREEK - ROMAN - VENETIAN - ASIAN - SPORTS - FUTURISTIC - HOLIDAY THEMES - ROBOTS, CHARLIE CHAPLIN, MARILYN, OSCAR STATUE, OLD WEST & SPECIAL REQUESTS
Available in White Marble, Bronze, Gold, Silver or period costumes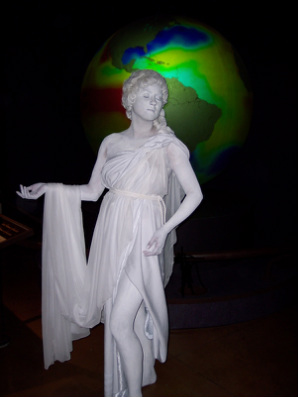 818-986-3070
---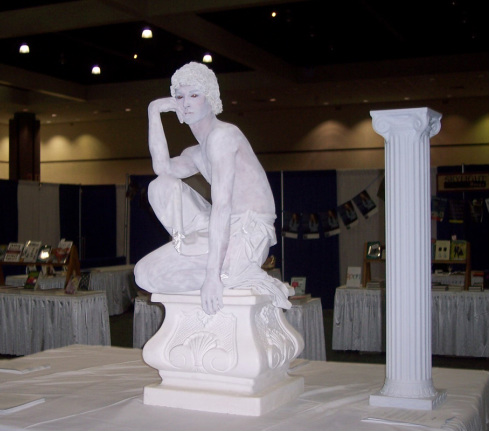 Corporate & Private Parties, Special Events, Trade Shows,
Museums, Grand Openings, Shopping Malls, Sporting Events, Weddings,
Bar & Bat Mitzvahs or any Special Occasion.


"McLeod and his Living Statue company are masters of stillness and creative movement" - LA Times

"McLeod is a magical marvel as the Living Statue ... he is a true artist, who can move the audience from laughter to tears" - Jane Fonda

"Best opening act I've ever used" - Diana Ross

All our Living Statue performers have years of experience in mime, movement and Japanese Butoh dance. There are eight core company members and ten additional performers available for large cast events. We also offer solo performers.